Winter Season Cancelled
---
---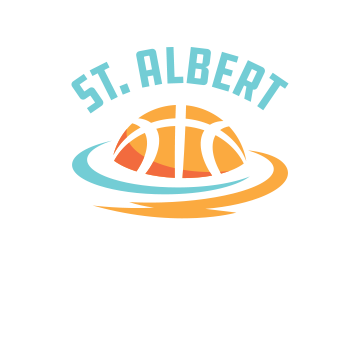 ---
Unfortunately the EYBA has made the difficult decision to cancel the upcoming Winter basketball season.
The continued restrictions on team sports by Alberta Health and the Government as well as other factors out of the control of the EYBA and St Albert Slam the decision has been made to cancel the upcoming season.
EYBA is hopeful that once restrictions are lifted and there is a clear path to what type of activities will be allowed, they will begin to move forward with offering basketball programming to the Edmonton area. This would mean the possibility of basketball camps and other instructional program being offered when restrictions are lifted.
Moving forward parents will have two options regarding refunding any fees paid to St Albert Slam for the now cancelled Winter season. Both options will result in parents receiving a full refund or credit for any fees paid to St Albert Slam.
Option #1
Parents can choose to not request a refund from St Albert Slam. This will result in the entire amount paid for the winter season to show up as a credit for the 2021-2022 St Albert Slam Basketball season. In the late summer when St Albert Slam registration is open you will have a credit applied to your Ramp account that will be applied to your registration fees for the 2021-2022 basketball season.
Also if parents do choose the option of not requesting a refund and instead choose to have a credit applied to their account, their son or daughter will automatically be registered for the 2021-2022 basketball season when our registration opens. Your child will be automatically registered and you will receive an email with your remaining account balance for registration fees for the 2021-2022 season minus the credit applied, that you can pay online through the RAMP registration platform.
Option #2
Parents can also request a full refund from St Albert Slam. The full amount paid to St Albert Slam will be refunded including the credits you received from the shortened Fall season.
You will receive a confirmation email once the refund has been completed.
If we do not receive a email from parents requesting a refund we will assume that have chosen option #1 and a credit will be applied to their Ramp Account for the upcoming 2021-2022 basketball season.
You can be assured St Albert Slam is not going anywhere, and once things return to normal, and we are through this pandemic, we will be here to provide basketball programming to the City of St Albert.