Registration for the 2020/2021 season
---
---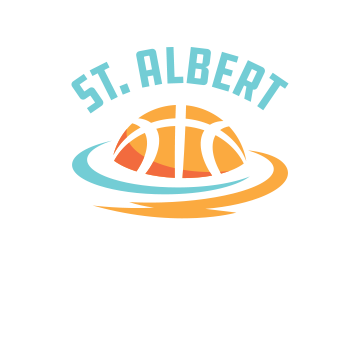 ---
St Albert Slam will be opening up our online registration in the next few days. Please check the St Albert Slam website for more details on the 2020/2021 season registration.
www.stalbertslam.com

At this time St Albert Slam has no indication of what the upcoming season will look like. The registration system is being opened at this time to give the Edmonton Youth Basketball League an indication of the number of players that would be participating in the upcoming season.

The registration process will be the same as past years, with the exception of any payment. At this time St Albert Slam will not be taking payment for registration of players until such time we have a better understanding of what the upcoming season will look like, in regards to games, practices and the length of the season.

Completing the registration process will ensure you have a spot reserved for the upcoming season. Once more details are known and a start date and framework for the season are determined you will be contacted to make a payment through the online registration system to confirm and hold your spot with St Albert Slam.

Any accounts with outstanding balances from last season will not be allowed to register for the upcoming season until the unpaid balance of registration fees from the 2019/2020 season are paid in full.

St Albert Slam Executive