Registration Now Open for Winter Season
---
---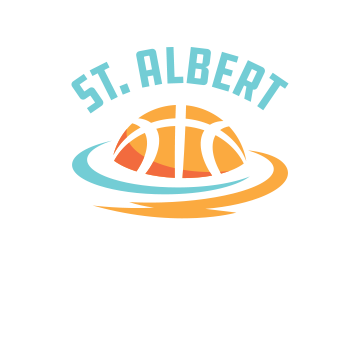 ---
Slam Basketball Registration is open for the Winter season. All players registered for the Fall season will receive an email with instructions on how to register for the upcoming Winter season.
The season will start February 1st and run until May 8th.
Registration Closes January 15th.
Only players that played in the fall season before Christmas can currently register. New players looking to register will be able to do so after the 15th if there are any openings.